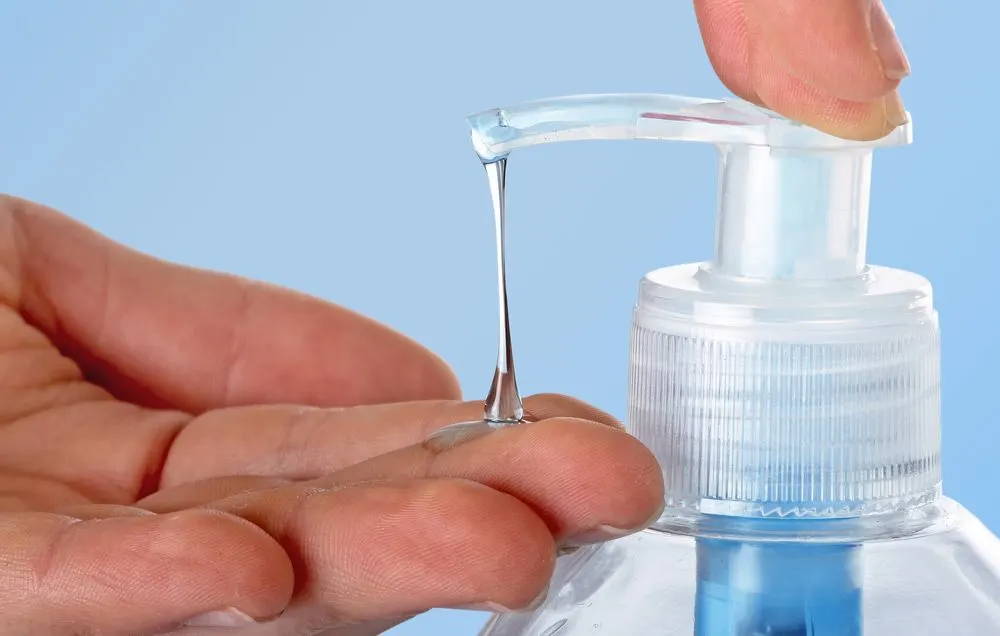 Frequently Asked Questions on Soap
The FDA breaks down some facts on traditional soap vs cosmetic detergents. Here are the key takeaways from the article:
Traditionally, soap is made by combining fats/oils with an alkali, such as lye.
Today there are very few true soaps on the market. Most body cleansers are synthetic detergent products made popular because of the suds they make.
To be considered soap by FDA's regulations, it must be made of alkali salts of fatty acids, those materials only cause the products cleaning action, and it must be labeled and marketed only for use as soap. If a product has other synthetic detergent ingredients, it is a COSMETIC, not a soap.
If the product is considered a soap, it is regulated by the Consumer Product Safety Commission. If it is a cosmetic, it is regulated by the FDA.
Read the full article here.