The Early Days
We started off in an old garage in the Zurich borough of Kreis 6, in year 2015 when virtually everything was done by hand. We sold the soap in the freezing cold atmosphere of the Zurich Christmas market. The demand was huge and we soon realized that we would need bigger production grounds, so in 2016 we left the city center and moved to the nearby town of Schwerzenbach.
Our Factory
Our Soap Factory is where you can feel the Soeder heartbeat. We develop new care products in our lab, or improve the old ones with new ingredients and fresh scents, then test those prototypes in our team. After all, we only want to offer things that we would use ourselves.
The actual fabrication takes place in the production hall, where we can make everything from small batches to large ones. It's the home of mixers, reactors, plodders, tube fillers, and filling lines. This hall is permanently filled with wonderful scents, ever-changing with the rotating production scheme.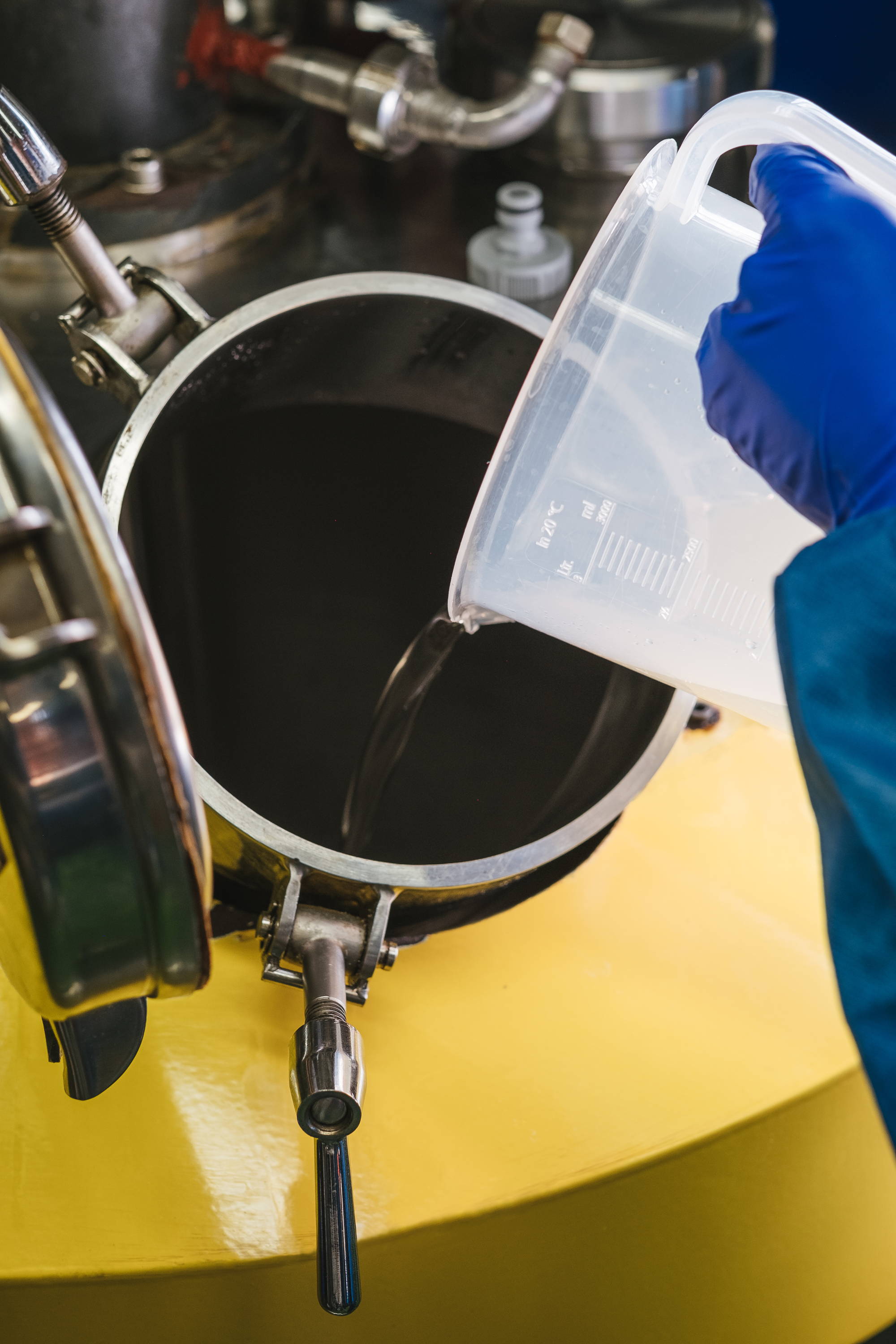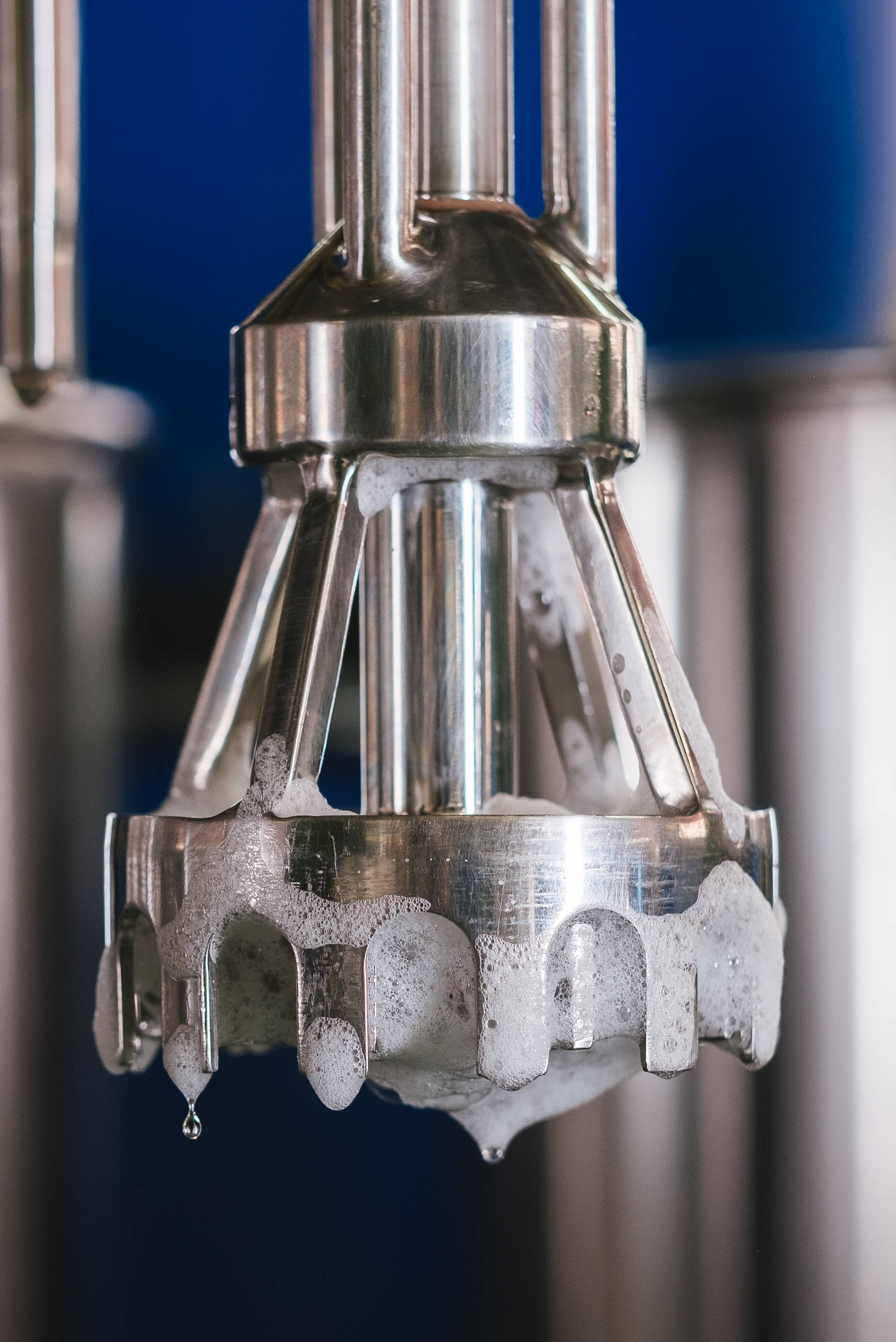 Why did you start a Soap Company ?
A crucial point for us was that soap no longer exists in its 'original' form. Real soaps are made from saponifiable oils, whereas today it is common for soap products to be made from artificial surfactants. This is why we set out to start our development with the aim of producing the best real soaps possible. We also wanted to reduce the use of plastic as much as possible in packaging, so we decided to use glass bottles instead of plastic. We are in a steady exchange with our manufacturers discussing every material used, and ensuring that every single step of work meets our expectations.